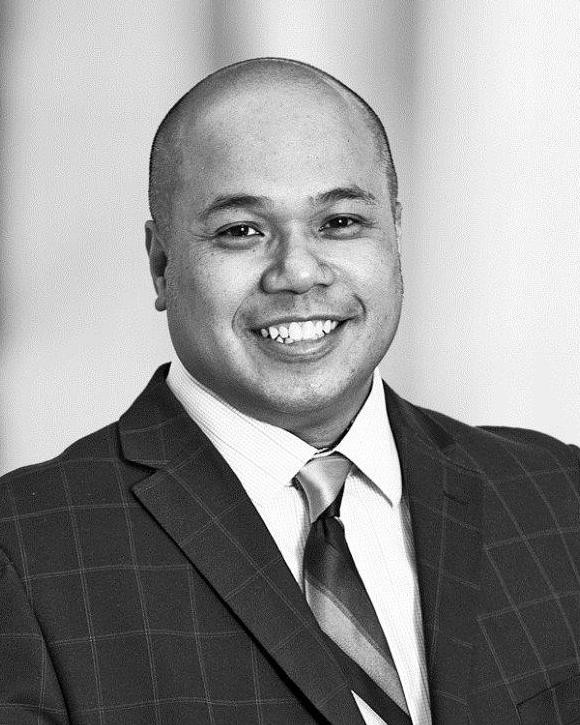 Today's economic environment presents many challenges. Along with these challenges comes opportunities and potential rewards for those who can identify long-term trends.
Whether you're facing retirement—or looking to better understand certain investment, insurance, financial, estate or trust planning ideas—we can help you address your most pressing money questions.
Our first priority is your overall financial success. We want to learn more about your personal situation, identify your dreams and goals, and understand your tolerance for risk. Long-term relationships that encourage open and honest communication have been the cornerstone of our wealth management practice and the foundation of our success.
---
INSIGHT | EXPERIENCE | INTEGRITY
This article looks at credit quality in the corporate bond market and the potential impact on fixed-income portfolios.

Discover how the step-up in basis provision may help reduce capital gains taxes and preserve the value of assets left to heirs.

Financial scams aimed at businesses are on the rise. See which potentially costly schemes owners and employees need to look out for.

In addition to setting aside pre-tax income to pay current and future medical expenses, an HSA could play an important role in your long-term retirement strategy.