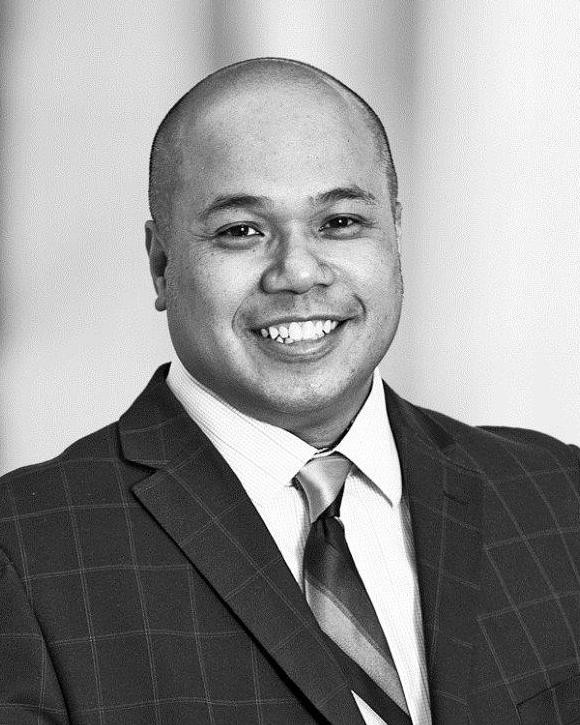 Today's economic environment presents many challenges. Along with these challenges comes opportunities and potential rewards for those who can identify long-term trends.
Whether you're facing retirement—or looking to better understand certain investment, insurance, financial, estate or trust planning ideas—we can help you address your most pressing money questions.
Our first priority is your overall financial success. We want to learn more about your personal situation, identify your dreams and goals, and understand your tolerance for risk. Long-term relationships that encourage open and honest communication have been the cornerstone of our wealth management practice and the foundation of our success.
---
INSIGHT | EXPERIENCE | INTEGRITY
Settling an estate can be a difficult and time-consuming job as there are some specific duties that often fall on an executor.

Test your knowledge of the financial benefits and responsibilities related to certain age milestones between 50 and 70½.

A discussion on the initial public offering (IPO) process, recent trends, and investment risks.

How current trends in the retail industry could affect consumers, workers, and the broader economy.