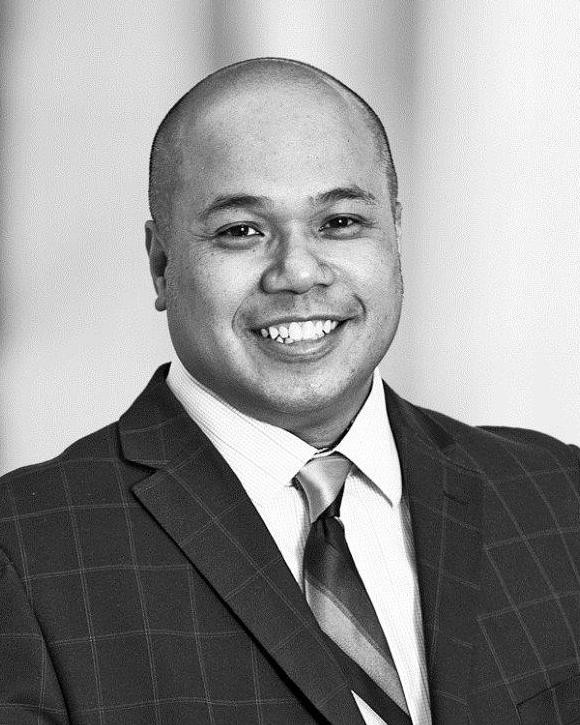 Today's economic environment presents many challenges. Along with these challenges comes opportunities and potential rewards for those who can identify long-term trends.
Whether you're facing retirement—or looking to better understand certain investment, insurance, financial, estate or trust planning ideas—we can help you address your most pressing money questions.
Our first priority is your overall financial success. We want to learn more about your personal situation, identify your dreams and goals, and understand your tolerance for risk. Long-term relationships that encourage open and honest communication have been the cornerstone of our wealth management practice and the foundation of our success.
---
INSIGHT | EXPERIENCE | INTEGRITY
Do you know the reasons why business owners might need to take the time to develop a thoughtful succession plan?

This article discusses risks involved in developing treatments and vaccines for COVID-19, and why discoveries might not benefit investors.

This article provides an overview of four times other than retirement when Social Security might affect you or your family.

The pandemic has underscored the importance of a well-stocked emergency fund. This article offers tips for building up a cash reserve.