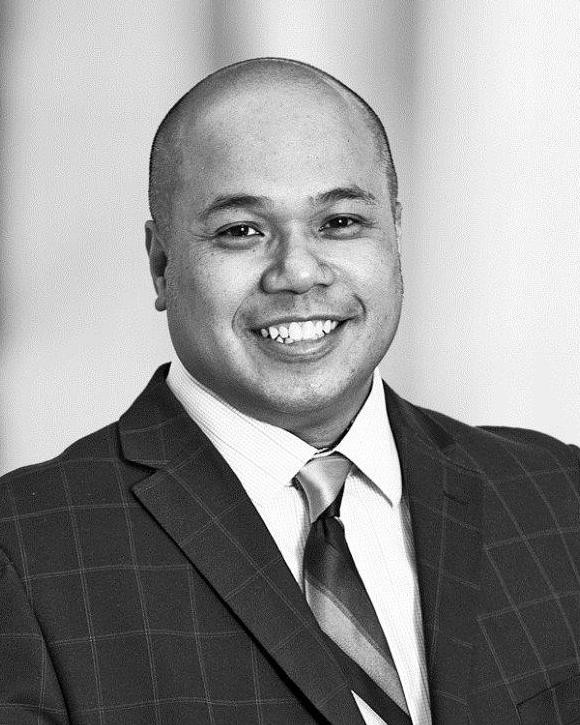 Today's economic environment presents many challenges. Along with these challenges comes opportunities and potential rewards for those who can identify long-term trends.
Whether you're facing retirement—or looking to better understand certain investment, insurance, financial, estate or trust planning ideas—we can help you address your most pressing money questions.
Our first priority is your overall financial success. We want to learn more about your personal situation, identify your dreams and goals, and understand your tolerance for risk. Long-term relationships that encourage open and honest communication have been the cornerstone of our wealth management practice and the foundation of our success.
---
INSIGHT | EXPERIENCE | INTEGRITY
Seven classic quotes about investing from successful investors, economists, and other insightful thinkers.

The new tax law includes several provisions that could benefit business owners, such as the pass-through deduction and write-offs for capital investments.

Explore ABLE account requirements and potential benefits, including new saving opportunities under the 2017 tax law.

A new term life insurance policy can be quite expensive as people age. Survivorship life insurance may be a more cost-effective solution.