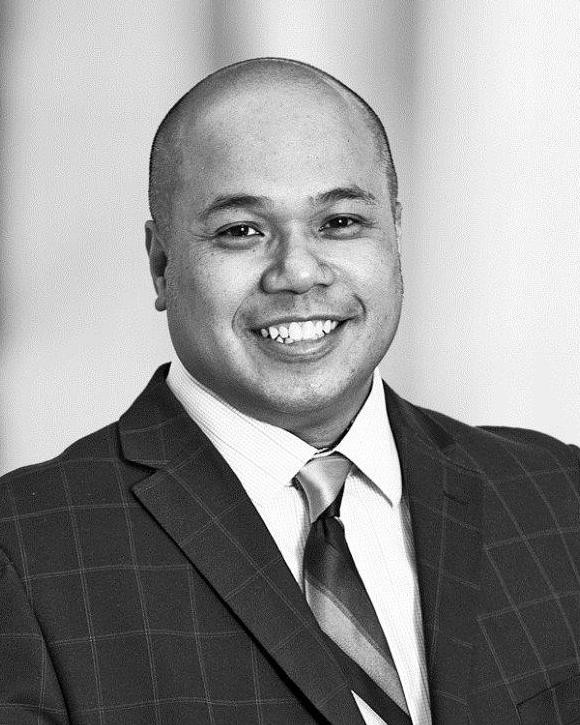 Today's economic environment presents many challenges. Along with these challenges comes opportunities and potential rewards for those who can identify long-term trends.
Whether you're facing retirement—or looking to better understand certain investment, insurance, financial, estate or trust planning ideas—we can help you address your most pressing money questions.
Our first priority is your overall financial success. We want to learn more about your personal situation, identify your dreams and goals, and understand your tolerance for risk. Long-term relationships that encourage open and honest communication have been the cornerstone of our wealth management practice and the foundation of our success.
---
INSIGHT | EXPERIENCE | INTEGRITY
Worried your retirement might outlast your savings? A qualified longevity annuity contract could provide an income stream later in life.

This article explores how life insurance might help small businesses attract and retain talent or fund buy-sell agreements.

The Federal Reserve's "Beige Book" provides a broad overview of the economy that is often essential for making economic policy decisions.

How do recent classification changes reflect shifts in the telecommunications sector, and what does that mean to investors?